Video: Amsterdammers already know a lot about natural gas-free living
Door Eline van Kessel op 01 Aug, 2019
Branding A Better World created a video series for the Municipality of Amsterdam with the aim of transferring knowledge. How much do people in Amsterdam already know about living without natural gas?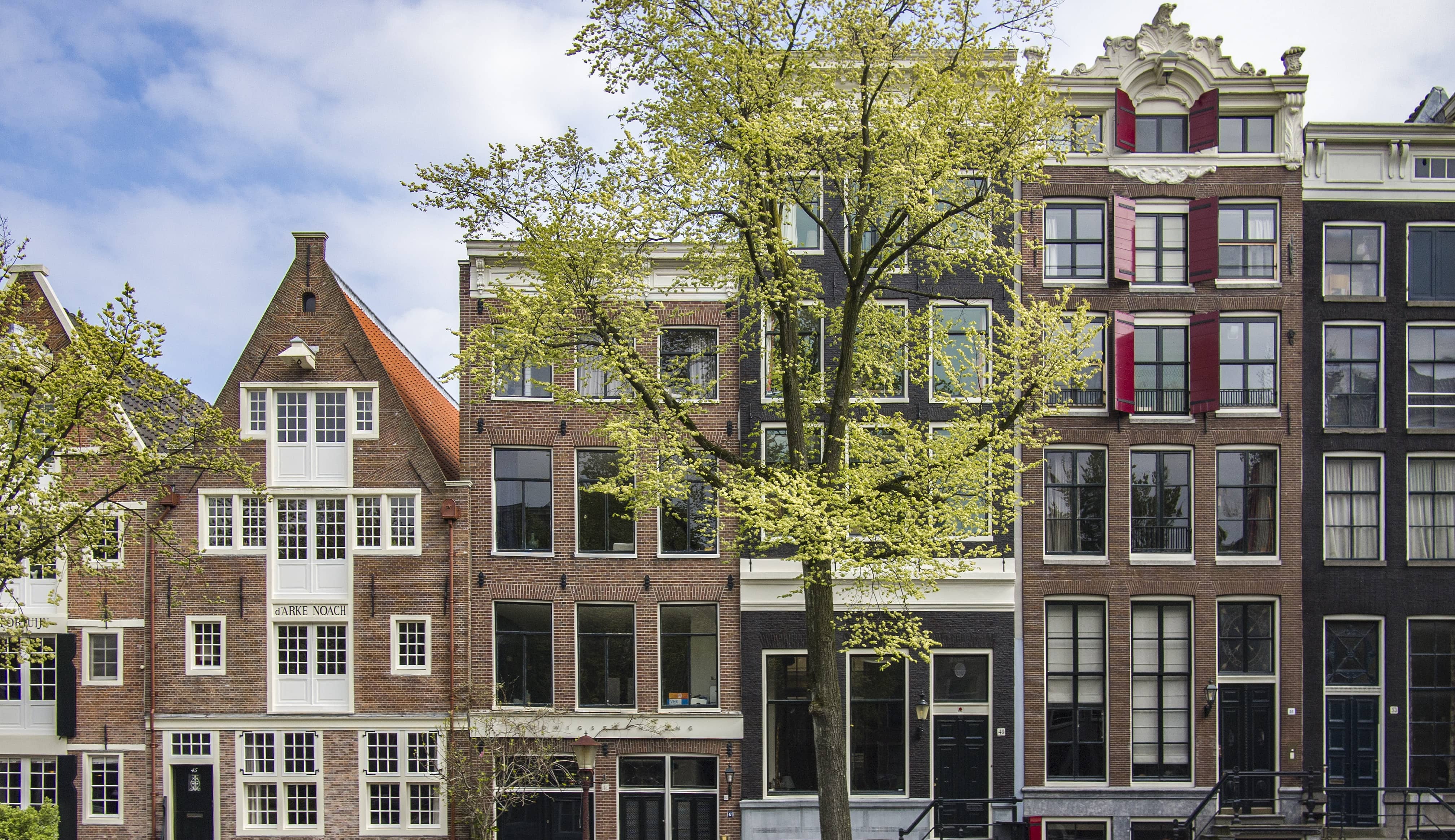 In 2018, we developed the 'Amsterdam Aardgasvrij. Dat kunnen wij' (which means: Amsterdam natural gas-free. We can do that) campaign for the municipality of Amsterdam. In this campaign we involve the people of Amsterdam in the new standard of living: natural gas-free. Branding A Better World created the concept for the campaign, an extensive target group segmentation and the content strategy.
As part of the 'Figures and Facts' content line, we produced a video series in June 2019. Milou took to the streets to ask Amsterdammers about what they already know about natural gas-free and sustainable living. The aim is to pass on knowledge to interviewees and viewers. Check the (Dutch) video below:
Do you want to know how we can help your organisation to communicate about sustainability? Check more of our work here, or contact us directly.
Categorie: uncategorized
Tags: